Services
Parcel goods/Truck
General
Multifreight will pickup the parcels as agreed at the supplier and deliver them to the agreed upon receiver. A conscious and thoroughly consider partners will secure us a efficient network to and from Norway
Through our established network of agents we can offer a daily distribution and pick up on a daily basis. We can issue all kinds of certificates and toll documents which is necessary for an effective and secure transport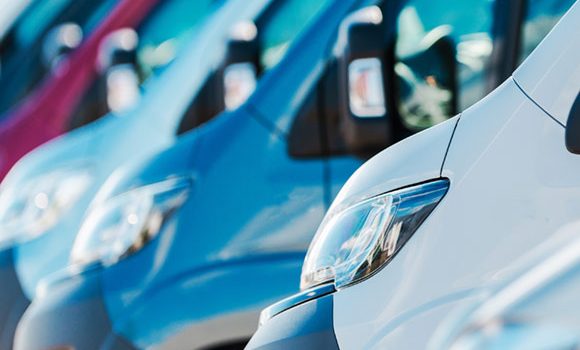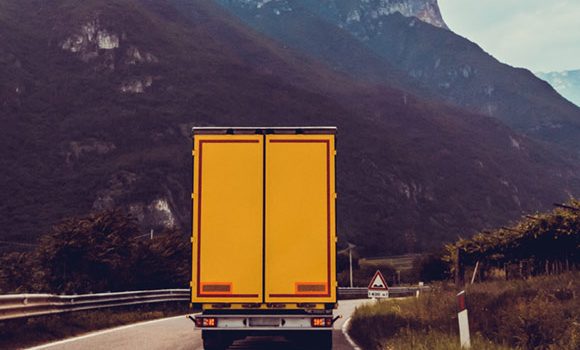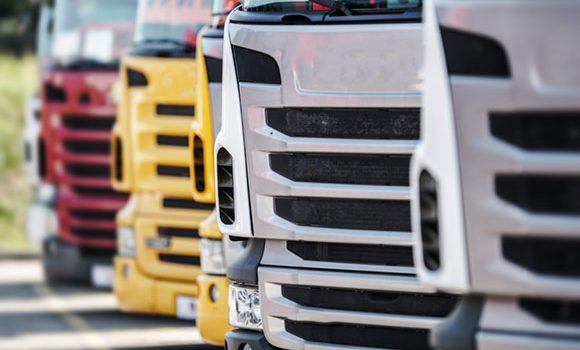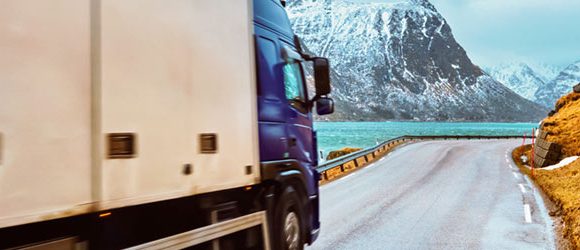 Parcel Goods
Parcel goods are a shipment usually which weigh 2000kg and more, and can be picked up at the supplier and delivered directly to the consignee. We can offer parcel goods service to most of the major cities in Europe.
Thermo transport
Multifreight has access to the best network of thermo transport and every day of the week thermo transport from the continent is delivered by us. Our expertise in custom clearance of food article is excellent. We meet our customers requests on transportation whether it's by truck, railway or boat
Personal property
Our partners have years of experience in moving personal property all over the world..
Weekly, we got truck to countries like Spain, France, Italy and Portugal. The personal property can be picked up from your house and delivered to you required destination, but we can also assist you if you need storage with our partners in Norway or elsewhere in the world.
Dangerous goods
By dangerous goods we mean corrosive, toxic, explosive, inflammable and injurious to health. We got partner's who can handle dangerous goods if you got goods that need special handling
Custom clearance
The custom agents for our partners got a high level skill and are kept up to date on any changes made in the exciting regulations. We declare you good efficiently through TVINN, and import shipments is declared at the day of arrival or at the following day.
Insurance
If you don't have your own transport insurance we can offer one who gives you an economic protection for loss or damage goods in the duration of transport. The insurance  will also cover if storage is necessary.
INCLUDED

IN ALL OUR SERVICES
GUARANTEED DELIVERY
You can just relax while your goods are being safely delivered.
PAPERWORK
We take care of the paper work and make sure everything is on track.
PERSONAL FOLLOW UP
Personal service and follow up by staff who know their stuff.
ONLINE TRACKING
Follow your order step by step with your tracking number.