Services
Distribution & Storage
Distribution and storage,
3. party logistics
3rd party logistics is the futuristic solutions for transport and logistic. our offer range between simple storage services to the foremost advanced 3rd party logistics. This means that Multifreight will be responsible for transport, storage, expediting and distribution which are arranged to our customers need. This means that constant high expenses will be variable according to level of activity.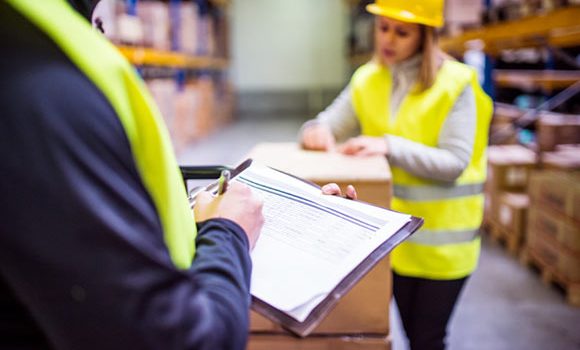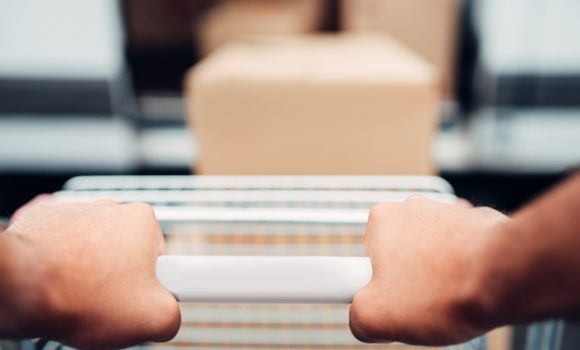 The advantages with rental are many:
Release capital – no binding investment in facilities or equipment, you pay for what you use
More control – Our billing information will give you more control over your storage costs and therefore simplify  your estimate
Core Business – to buy, to marked, to sell your products will gain focus on your core business
Reduced administration cost – We supply the warehouse staff
Gained flexibility – by constructing your warehouse
INCLUDED

IN ALL OUR SERVICES
GUARANTEED DELIVERY
You can just relax while your goods are being safely delivered.
PAPERWORK
We take care of the paper work and make sure everything is on track.
PERSONAL FOLLOW UP
Personal service and follow up by staff who know their stuff.
ONLINE TRACKING
Follow your order step by step with your tracking number.