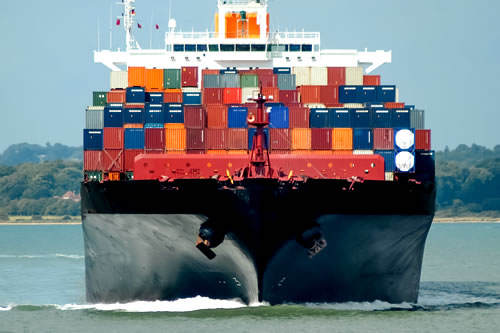 Multifreight is an independent actor  and through that, based upon our customers needs to time and economy, we can custom make solutions fit for our customers.
Our prime target are companies who need economic and swift response to transport solution solutions.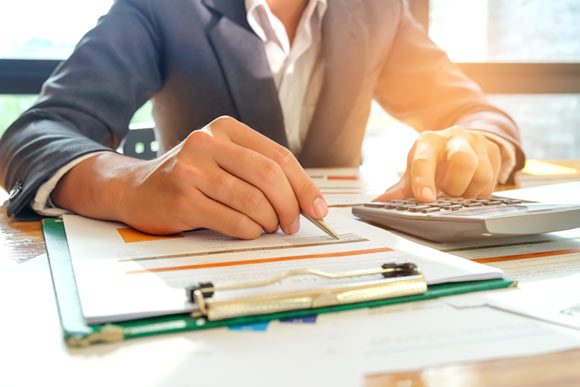 Our well arranged organization will follow  each step of the way through the whole process, so we can give you an answer to where your parcel is on any given time.
Our aim is to be considered as the most reliable collaborating partner within logistic and transportation of the total sum of service, price and quality.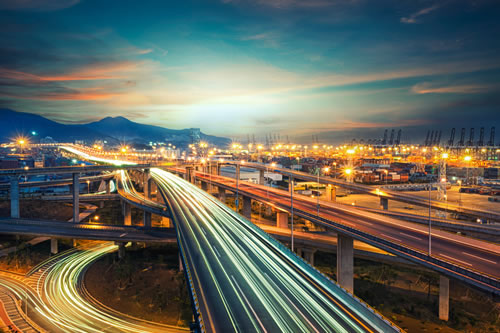 Your choice will be easier when we can guarantee our customer that they will save money when they use our services.
We treat all our customer alike, with the same demand to our self, when it comes to quality and service
INCLUDED

IN ALL OUR SERVICES